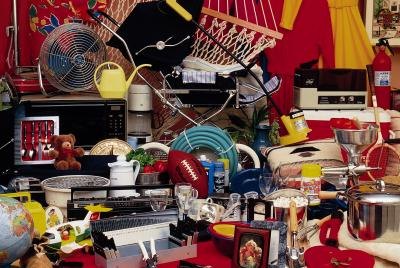 For many, having enough storage space can be a real challenge. Almost everyone is guilty of at least one closet, cabinet or drawer crammed with stuff that hasn't seen the light of day in years.
By adding more storage space and making a few minor improvements, you can solve a lot of problems, make your life less stressful, and actually increase the value of your home. If you search the internet, you'll find some really creative and clever home storage solutions that anyone can take advantage of.
Here are a few ways to create more storage space and turn your presently cramped home or apartment into a spacious environment.
Continue reading Creative ways to make more storage space in your house →